Blog About Freelance Translation Business
Follow me on your favorite social media platform: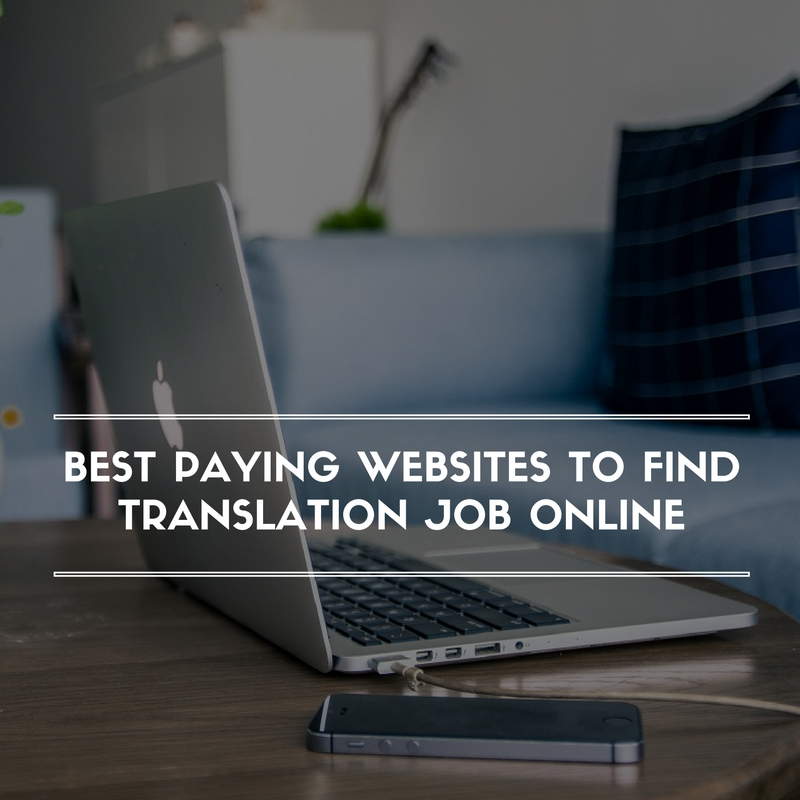 Let me be honest, I created this title using keywords from Google analytics and Google Webmaster accounts set up for my personal business website —Russian Translator Pro. I regularly check my website statistics to see how people find me on the web. And these keywords...