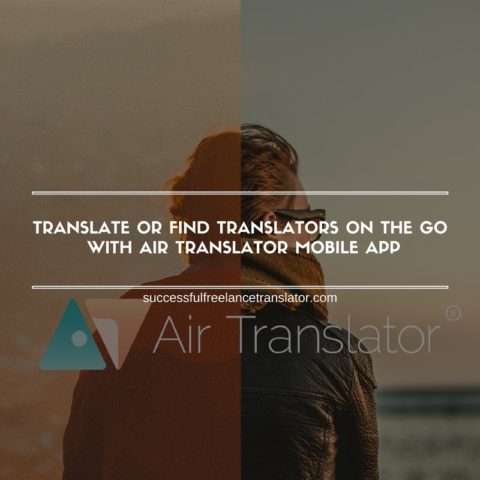 In late 90-es, Internet changed the way we search for the information. We obtained a powerful tool offering instant access to information across the globe.
But the launch of iPhone in 2007 and the fast-paced development of mobile app market over the next decade changed the way we communicate with people worldwide (e.g. WhatsApp and Snapchat).
However, though the Internet and cell phones almost erased the borders between the countries, language and cultural barriers still exist and the only efficient way to remove these obstacles is to hire a translators or interpreter.
Hopefully, mobile application developers already invented the way to connect people who need translation or interpreting services with linguists via a mobile app called Air Translator! Continue reading