In late 90-es, Internet changed the way we search for the information. We obtained a powerful tool offering instant access to information across the globe.
But the launch of iPhone in 2007 and the fast-paced development of mobile app market over the next decade changed the way we communicate with people worldwide (e.g. WhatsApp and Snapchat).
However, though the Internet and cell phones almost erased the borders between the countries, language and cultural barriers still exist and the only efficient way to remove these obstacles is to hire a translators or interpreter.
Hopefully, mobile application developers already invented the way to connect people who need translation or interpreting services with linguists via a mobile app called Air Translator!
In the today's post, I would like to share the information about this application that can help people from around the world get instant access to affordable translation services, while translators and interprets can earn extra money by rendering services to the clients using mobile phones.
General Overview of Air Translator App
Air Translator is a new type of online marketplace launched in late 2016 aimed to connect smartphone users who need language services with translators and interpreters worldwide.
The idea behind this application is rather simple: translators and interpreters can register with this platform via smartphones, while customers can filter translators by language pairs/topics and hire them on a "per minute" basis. Interpreting is conducted via a voice call or text, or by sending an image for translation.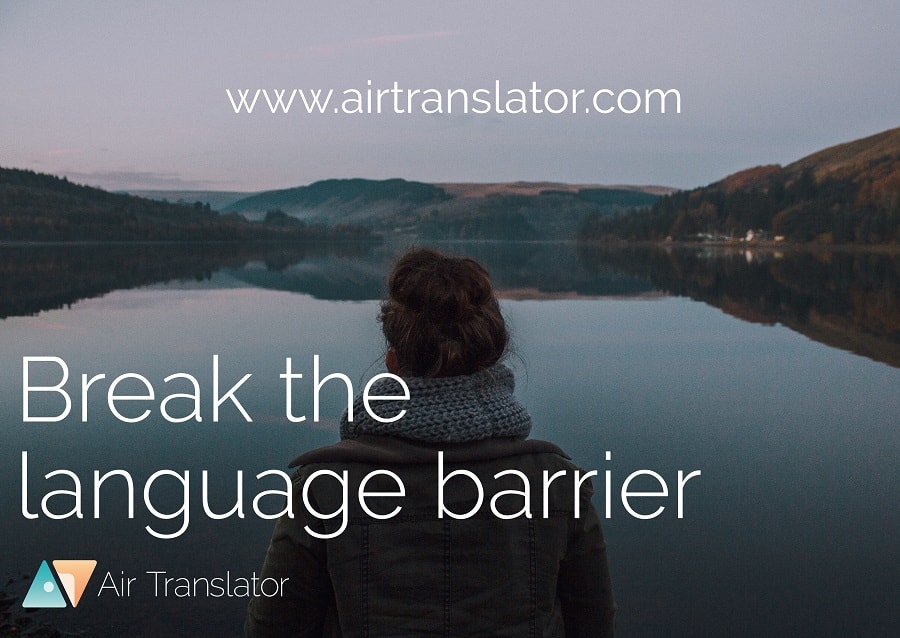 App offers a user-friendly, intuitive interface, customizable profiles, several payment methods, and, which is the most important point both for the service providers and for the customers, there is a manual verification procedure for all registered linguists.
In my opinion, manual review is the only viable options to ensure quality control in this case, while many other online marketplaces lack this feature and allow all users perform as services provider without verifications.
Let's sort everything out.
Benefits for Translators
Simple way to get new clients
All you need is to register, pass through a verification process, set up your rates, select topics and start receiving interpreting requests.
It has never been easier to earn extra money for interpreting services using mobile technologies.
Air Translator app ensures timely payments. If you offer quality interpreting or translation, you can be sure that you receive the deserved remuneration for your services.
Payment fee will be debited from the client's account upon confirmation of successful completion of services and credited to your account within several business days.
Freedom to choose clients, time and place of work
Mobile marketplaces have many benefits in comparison to standard offline business models. With a remote work application, you can choose the ways you like to work and the clients you want to work with.
You can upload your profile picture – it makes your account look more personal and professional. You can also add you contact details, add language pairs and set rates, select areas of specialization and use availability settings to show when you are ready for interpreting.
Benefits for Clients
Today people use mobile phones all day through. Therefore, customers can connect with appropriate specialists almost in no time.
When you need interpreting services, you can take up your phone, find an interpreter and book interpreting services right away.
Interpreting session will start as soon as the selected linguist confirms booking.
Though machine translation significantly developed over the last 50 years since the first MT experiments, machines still cannot ensure acceptable quality of translation services, not to speak of interpreting human speech in real time (Skype machine interpreting service can hardly manage with this task on a decent level). Using Air Translator, you can take and advantage of real human translation and interpreting services offered by linguists who know local cultural specifics in addition to bilingual language skills.
Filtering and Review System
Clients can find appropriate specialists based on their language pairs and specialization subjects.
Also, there is a review system designed to help customers choose the best translators based on the testimonials of the other clients.
Verified linguists and bilinguals
Using Air Translator, you can be sure that service providers pass through a manual screening process to confirm their language skills.
Countries and Languages
Good news for app users — there are no country-based limitations! People from around the world can register with Air Translator and use it for linguistics services.
Currently, there are people from more than 40 countries using Air Translator app with China and UK being the most popular locations for translators: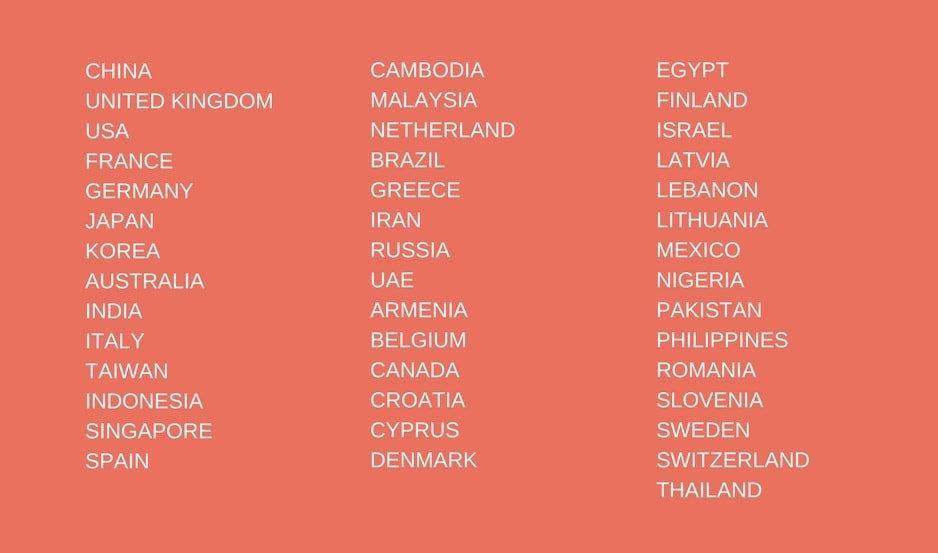 In total there are 28 languages supported by Air Translator linguists: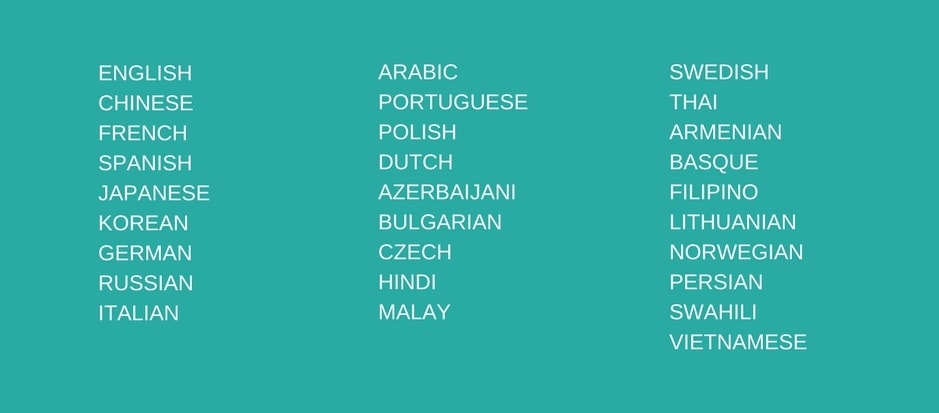 Payments, Payouts, and Fees
The question of fees and payments is the first thing you might want to know about Air Translator. As mentioned above, there is a manual screening process.
Each linguist shall upload relevant certificates proving language proficiency. In addition to that, you can add other verification documents showing that you are a local citizen and know the local language.
After manual review, the system will assign minimum per minute rates for your account:  £ 0.20 and £ 0.30 respectively.
You can set your prices later, but Air Translator recommends not to set the rate higher than £2.00 per minute to keep your account competitive.
Translators can receive payments via the following systems: Paypal, Alipay, WeChat Pay, UnionPay. Clients, in addition to the above methods, can pay with credit cards.
Minimum translation duration with Air Translator is 5 minutes.
Payments are due immediately at the end of the session. The amount due will be debited from a credit card of the Clients via third party provider (e.g. PayPal).
There is 20% commission applied to every booking, so you should take this into account when setting up your rates.
Add 20% to your desired rate to cover service fees. This 20% commission consists of the following: payment processing fees, data service (voice calling), VAT, platform usage fee and technical support service.
Supported Platforms
At the time of publishing this post, Air Translators is available for iOS users. However, it will not be an iPhone-only app — Android app is currently under development and will be released soon.
Applications for PC and Mac are not yet included in the development schedule. Therefore it is possible to say that Air Translator will remain purely mobile-based marketplace.
Mobile technologies significantly changed the world around us, and Air Translator is an excellent example how modern applications can make the intercultural experience available for everyone and erase barriers that were almost insurmountable for ordinary people before the invention of mobile apps and internet.
What do you think about this app, have you already tried it or are you going to register with Air Translator?
Waiting for your comments!
Do not forget to subscribe to SFT weekly newsletter to receive updates about freelance translation business.