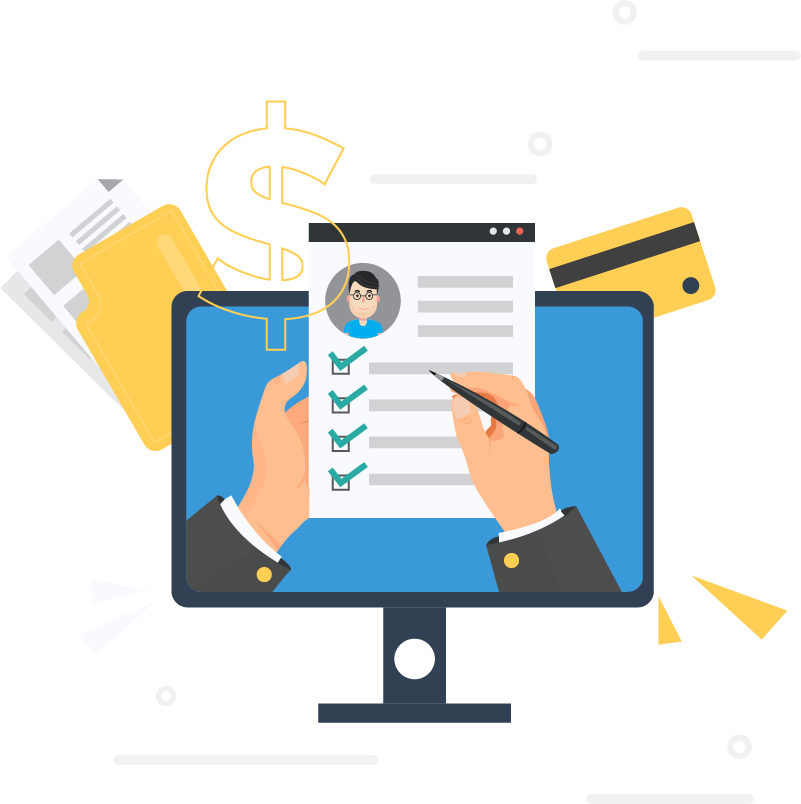 Hey, I'm Simon – Your Instructor.
Working as a freelance translator for more than 11 years, I have developed an efficient approach to run a successful freelance translation business on the web and I'm pleased to share what I've learned with you
.
This approach consist of six stages: Personal Branding, Website Creation, Marketing Strategy, Targeting, Workflow Improvement, and Client Relationship Management
.
You can select the stage that suits your current needs better or go through each step to built a sustainable online business
.
All materials presented here cover the experience gained over the years of freelancing.
A set of skills and expertise obtained from these courses will definitely help you level-up your translation business
.
Pump up your business skills
Everything you need to know about online translation business:
I will guide you through the process of building a real online business from A to Z. After completion of these courses, you will learn how to sell translation services to top-tier clients and triple your income. Stop wasting time and money on bidding platforms! Start your real translation business!
Personal brand is a combination of expert knowledge and skills, recognizable design and online reputation associated with your name. Be more strategic about your personal brand!
A comprehensive marketing strategy can help you spread the word about your professional translation services through multiple online channels: blogs, social media, emails, ads.
An efficient workflow is a crucial part of your business. Learn how to organize your work from the first contact with the client to the translation processes, project delivery and invoicing.
A personal website is more than just a portfolio. It's your online headquarters – a powerful tool to grow your online presence, attract new clients and run a marketing campaign. 
Earning more money with less work is what we all think about. Learn how to identify your ideal clients, bring them through your sales funnel and convert into recurring customers.
It is easier and cheaper to retain a client than to find a new one. Learn how to organize your client base, keep them informed about your services and new offers.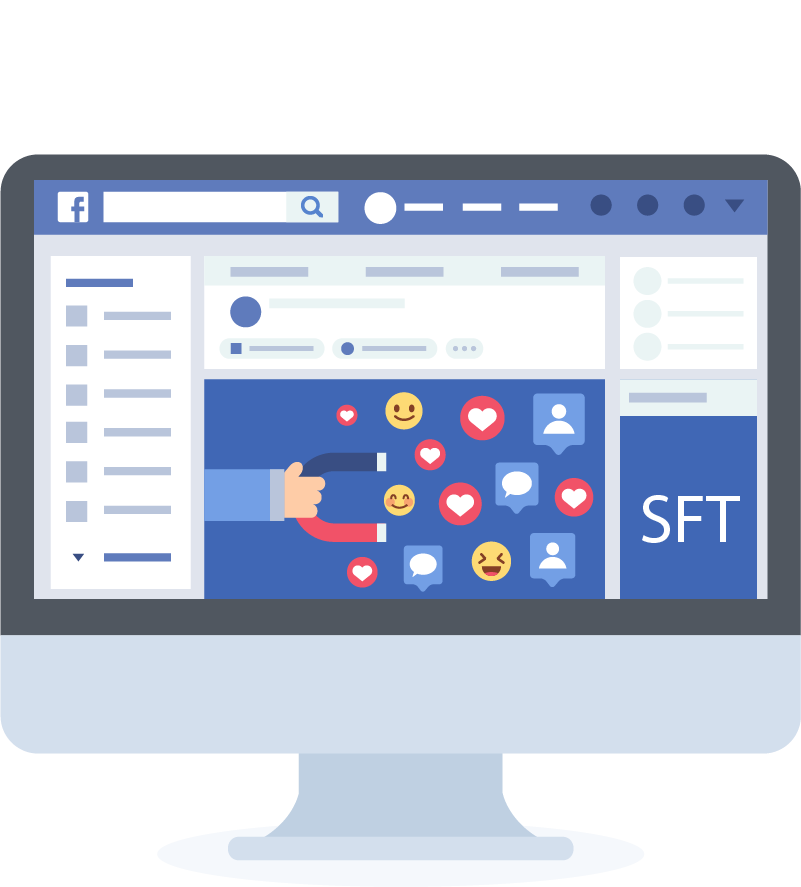 JOIN SFT GROUP ON FACEBOOK
'Successful Freelance Translators' is a closed-type group for translators from around the world. Here we discuss topical questions related to freelance business, personal marketing, finding new clients, etc. You can also ask for support or give a helping hand to other SFT members. Apply here to join the group. We will be glad to welcome you to our friendly community!
Follow detailed guidelines and use checklists
in addition to free and premium courses, you can find multiple blog posts with detailed instructions, guidelines, and checklists to help you get started and improve your business efforts.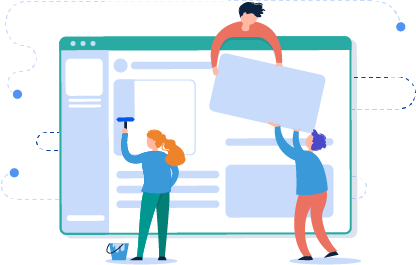 Build your online presence
Learn what other businesses do to sell services on the web
Your potential clients are searching for translation services using search engines, social media platforms, forums, and groups. Build a strong online presence to help them find you at one stroke.
Earn more money, work with those clients you deserve and become a financially independent online entrepreneur. Everything is possible when you use the rights tools in combination with sound strategy.
Don't have time to read?
Subscribe to my YouTube channel to watch tutorials and streams.
Have questions? That's great!
I've prepared the answers to some frequently asked questions. If you have any other queries, contact me today.
Who should take these courses?
SFT courses cover a wide range of topics that will be useful both for beginners and for established translators who want to grow their business.
How long do I have access to the course?
After you register (free) or purchase (paid) course, you will have unlimited lifetime access to your course.
What if I'm unhappy with paid course?
If you are unsatisfied with your purchase, contact SFT support within 30 days as of purchase and you will get a full refund without any further questions.
When do the courses start and finish?
SFT offers self-paced courses. You may start and finish any time you want.
What is included in the courses?
SFT courses include downloadable learning materials, e.g. how-to articles and instructions, checklists, templates, useful links, tutorial videos, learning tasks & exercises, etc.
How can I get support?
You can contact me via email or via Facebook chat in the bottom right corner. I will get back to you within 24 hours and answer all your questions related to the courses and guides.
You can find free resources and guides on my blog and in the relevant website section here.
This section is under development now, but you can take a look at the available courses.