How to Improve Your Freelance Translation Business
Hey, SFT-ers! I'm starting a new series of small posts to share quick tips about freelance translation business. They won't be too complicated, just simple tips to give you food for thought and a direction to move on. So, let's start!
Specialize
A human translator without specialization has little to no advantages over machine translators. Though MT is too far from producing a quality outcome, it rapidly gains pace in many fields that do not require linguistic excellency. If you don't have specific knowledge or expertise in a particular subject filed (like IT or Law), you would hardly be able to provide better results than machine translators in the near future.
The obvious solution: become a lifelong learner, enroll in specialized courses or even a post-graduate program. The most promising areas (where human translators can outrun the MTs in the coming decades) are IT, medicine, marketing (and other related creative translation subjects), as well as audio-visual translation.
Start Building Your Personal Brand
Personal branding can help you stand out from the crowd and show the benefits and values you can offer to your clients. If you believe that branding can be used by large companies only, you are missing many opportunities. A personal brand does not need to be very complex, you don't need much money to start building it. In fact, all you need is a PC with internet access, some free online visual editing software (like #Canva and #Lumen5), time to prepare stylistically unified materials: photos, graphics for your online channels, and writing skills to prepare textual content (you are a translator, a wordsmith, so this part should be a no brainer for you).
Read more about personal branding for translators.
Use Process Automation
If you are still not using CAT tools (yes, there are many translators who avoid that like Luddites) — you have no future in the translation industry. Computer-Assisted Translation technologies ensure better quality control and terminological consistency across your projects, in addition, they significantly accelerate the translation process itself along with other important components like editing and proofreading. Moreover, CATs are used by the majority of modern translation agencies.
There are a number of free CAT tools you can start using right now. I can recommend two of them:
Smartcat (my favourite tool, I use it on a daily basis for my boutique translation agency).
MateCat (I have some translation projects from other agencies).
You can also learn more about other free tools from this post.
There is always room for improvement, so keep on acquiring new skills and learning new things that can help you grow your freelance business.
BTW, I have launched a new Instagram profile for SFT blog. Feel free to subscribe here https://www.instagram.com/sf_tanslator/ (I will subscribe in return).
Thanks for reading this Quick Tips post. Any comments are welcome; I appreciate your feedback as it helps to create more valuable content for my readers.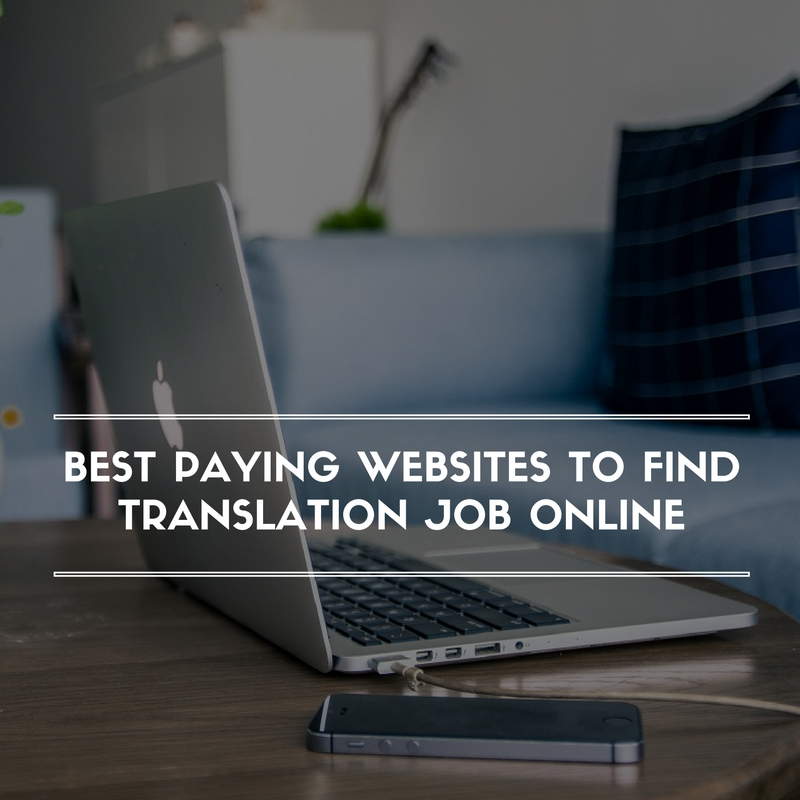 Let me be honest, I created this title using keywords from Google analytics and Google Webmaster accounts set up for my personal business website —Russian Translator Pro. I regularly check my website statistics to see how people find me on the web. And these keywords...
read more