3 Ways to Add Value to Your Translation Business
Frankly speaking, potential clients hardly ever order translation services for the sake of translation itself.
One of the most famous quotes in marketing comes from Harvard Business School professor Theodore Levitt: "People don't want to buy a quarter-inch drill; they want to buy a quarter-inch hole!"
We should always keep that in mind when selling the translation services, especially during the hard times of the COVID-19 pandemic.
So, how to add value to your translation business?
Explore your client base to find existing needs
First, look through the latest emails from your existing clients. I bet you can find at least two or three requests with some additional services they needed. This could be a transcription of audio or video files in your native language (which the client does not understand) along with the translation of such transcripts.
Another good example can be notary certification or certified translation. Depending on your country of residence, you can offer certified translation services (if you have a relevant degree) or work with a notary officer to certified translations for your clients.
In addition to specialized translations, you can also start handling specific file types. For instance, this could be visual editor files (Adobe Illustrator or Photoshop, or even AutoCAD), subtitles, or even handwritten documents and PDF files. There are plenty of courses you can find on Udemy to upgrade your digital skills.
Check your competitors' website for new ideas
Websites of other translators and translation agencies can be a valid source of insights on value–added services. As you know, the translation process includes several stages except for the translation itself: editing and proofreading, DPT, glossary compilation, quality control, etc. You can cooperate with other specialists to offer more comprehensive services to your clients.
You can also learn how to handle localization projects: translation of websites and applications (both desktop and mobile apps) or how to convert foreign language webinars into articles or infographics in your native language.
Make a smooth career shift
Astrologers proclaim the year of online interpreting. The reasons are obvious. If you've been thinking about adding interpretation to your set of services, this is high time to make a shift and learn more about this segment of language services. I was lucky enough to have interpreting courses in addition to translation curriculum as a part of my degree programme. Over the last two months, I had several projects which included interpreting via Skype.
Translators, as lifelong learners, can retrain to become interpreters. Though this process may take a while, it can become your main source of income in the long run (especially taking into account the pressure of ever-evolving MT engines).
Have something to add? Post your thoughts about adding value to your translation services in the comments section below.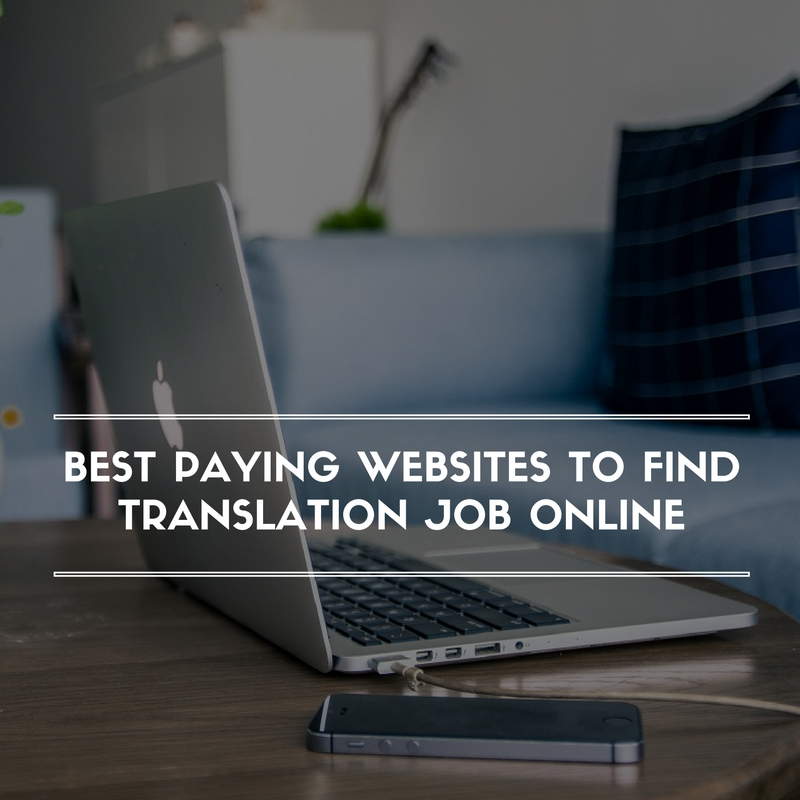 Let me be honest, I created this title using keywords from Google analytics and Google Webmaster accounts set up for my personal business website —Russian Translator Pro. I regularly check my website statistics to see how people find me on the web. And these keywords...
read more