Prize draw for SFT members!
WIN A CHANCE TO TAKE PART IN ONE OF THE BEST EVENTS FOR FREELANCE TRANSLATORS – BP20 TRANSLATION CONFERENCE!
I'm giving away
3 conference tickets worth 75 EUR each
(general tickets including webinars and networking sessions).
⛳️
What you need to do to take part:
👉
Share the post on your timeline (you should have an open Facebook profile).
All prize draw participants will be checked for compliance with these simple steps.
Winners will be selected using random.org and announced on April 18.
BP Conference run by Csaba Bán since 2014 is one of the most prominent events for freelance translators. I visited it in 2017, it was a truly amazing and inspiring experience. This year, due to pandemic circumstances the conference will be held online from April 21 to April 24.
You can select webinars depending on your field of interest. Webinar topics cover a wide range of subjects from modern translation technologies and coping with current challenges to marketing and business best practices. You will definitely find valuable topics relevant to your freelance translation business.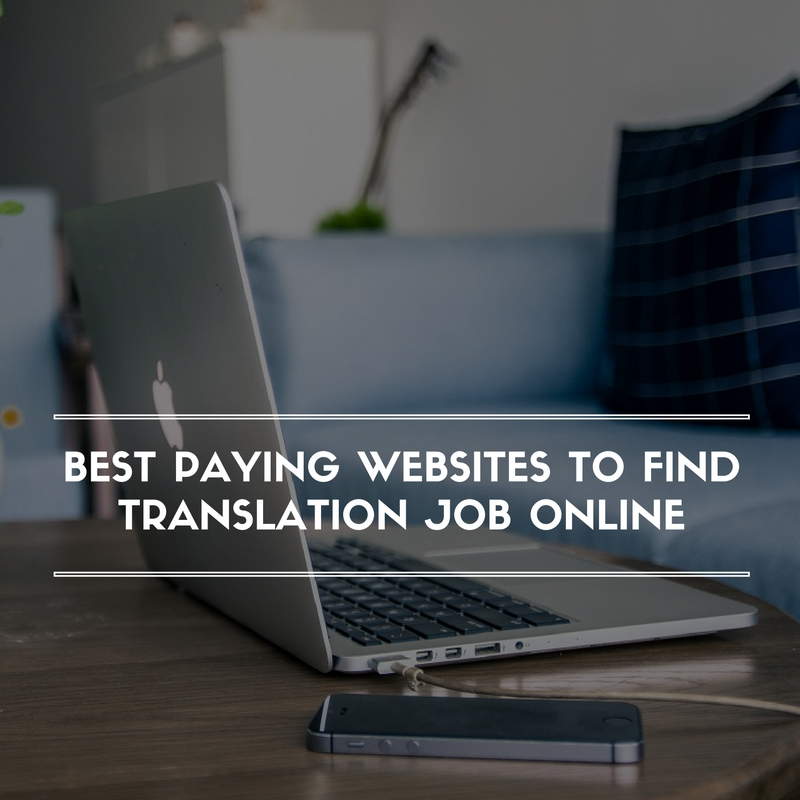 Let me be honest, I created this title using keywords from Google analytics and Google Webmaster accounts set up for my personal business website —Russian Translator Pro. I regularly check my website statistics to see how people find me on the web. And these keywords...
read more
Hey, SFT-ers! I'm starting a new series of small posts to share quick tips about freelance translation business. They won't be too complicated, just simple tips to give you food for thought and a direction to move on. So, let's start! Specialize A human translator...
read more