Free Promo Campaign for Freelance Translators
Our community runs free promo events for freelance translators every week in our group on Facebook. Join us to spread the word about your awesome translation services across the web.
Get promoted and help other translators!
People post comments, like and share numerous posts on various social media every day. Why don't we use the power of our community to help fellow translators apply this social currency to skyrocket your online business? This is really simple and the scale advantage can bring wonderful results for translator who struggle to promote their services on the web. All you have to do is to join SFT group and take part in free promo events every Wednesday.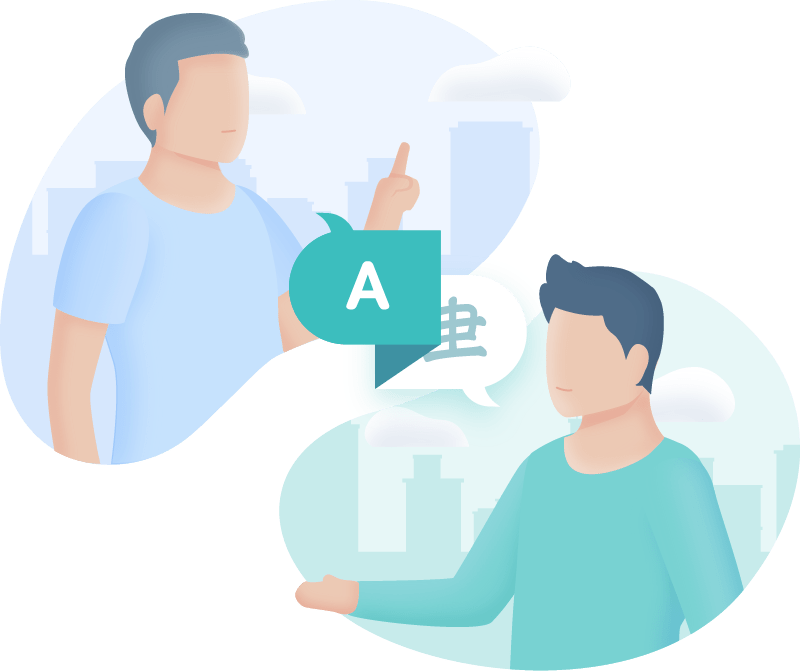 Facebook Pages
Post your page URL and ask translators to share it on Facebook. Share and like pages of other translators.
LinkedIn Profiles
Connect with fellow translators and share valuable information on one of the best platforms for professionals.
Twitter Pages
Get followers for your Twitter profile, follow colleagues, share and like posts.
Website Posts
Share a post from your website and help other blogging translators share their content on the web.
Our Story
Successful Freelance Translators project was launched in early 2016 to help translators become better entrepreneurs, share useful tips about translation business, exchange ideas and opinions, learn from colleagues and help each other gain competitive skills to stand out in the complex translation services market.
CHOOSE US
Free Promo Every Wednesday
Apply to join SFT group (it's free)
Answer simple questions to pass through the moderation.
Wait until next Wednesday
New promo round starts every Wednesday and lasts for one day.
Follow promo instructions
The rules are pretty simple: post a link to your resource under the relevant promo post, share/like/comment on the resources of three other translators.
Enjoy the results!
You help colleagues to share their content. Your content is shared across popular platforms, you get new connections and followers. Win-Win!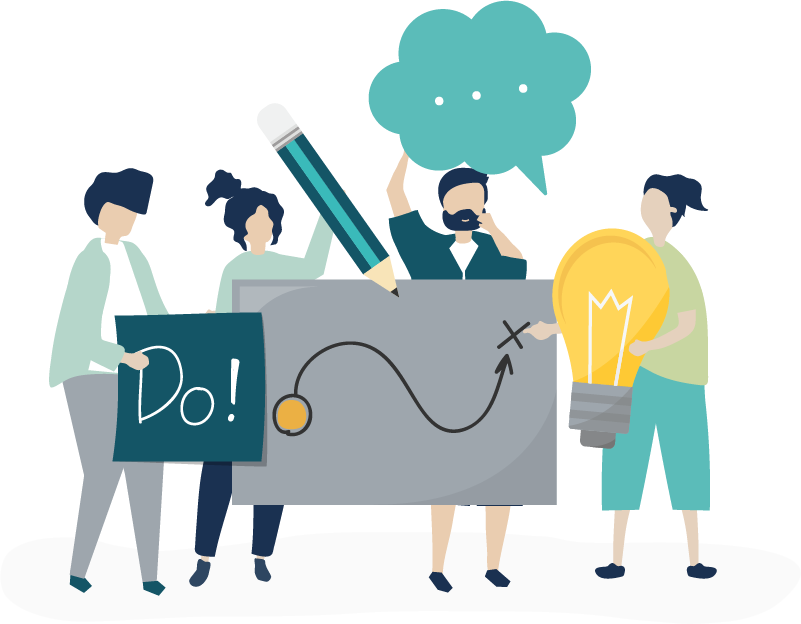 Ready to promote your freelance translation business?
Don't wait too long. Become a part of our friendly community today!
Join SFT Promo